Elevators & cargo lifts
Sway Africa provides a wide range of solutions for all kind of buildings such as residential, commercial or public featuring excellent quality, safety, comfort and style.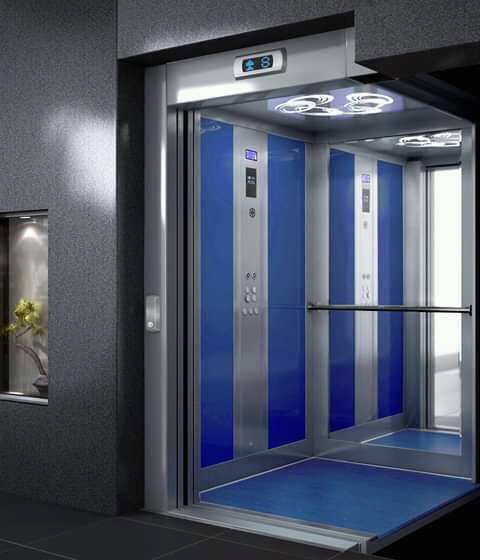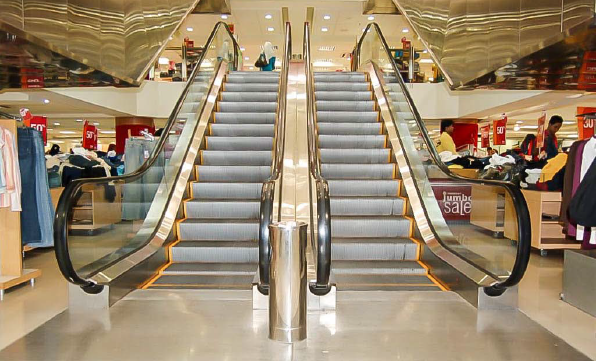 Escalators / Travelletors
Cutting edge technology, innovative, attractive designs and colors, reliable and almost silent operation are some of the Sway Africa escalators features.
Parking systems
At Sway Africa, parking systems are the modern, flexible and reliable solution for shopping centers, public buildings and residences..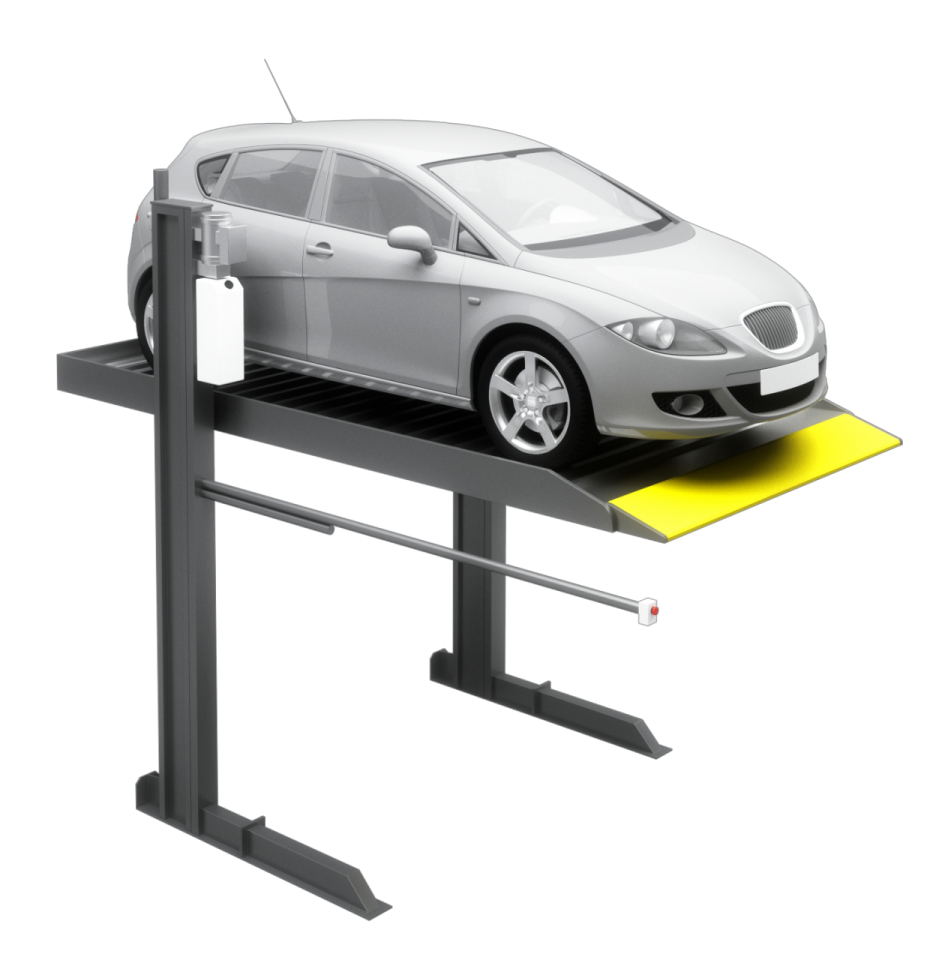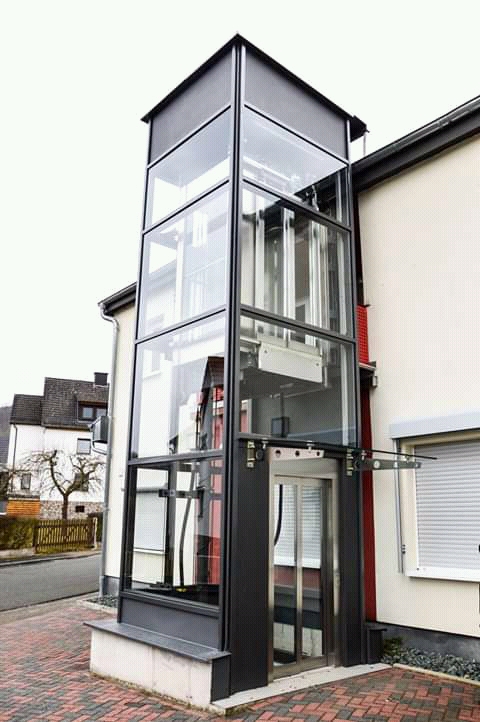 Panaromic cabins & Hydraulic lifts
View the world at all angles without fear.
Still not impressed?

Say Hello!
Send us a note on what you may like, any suggestions to make us serve you even better. Thank you for visiting us.